A company means, in its essence, its people. Especially in high value-added fields, like software development, the professional quality of the staff involved is essential.
From general to particular, our company benefits of all prerequisites in order to provide services and products at highest quality.
The context: our managing partners and our staff as well are formed and have professionally evolved in Romania, a country which is known as one of the most competitive and valuable suppliers of software experts in the world.
In particular: the founders of FIT Software, Iulia Abramov and Alin Burtumac, are experienced professionals whose know-how and experience is a guarantee of the software development services we deliver to our customers.
Iulia Abramov and Alin Burtumac, the managing partners, have together over 30+ years experience in software development and worked for over 15 clients and projects.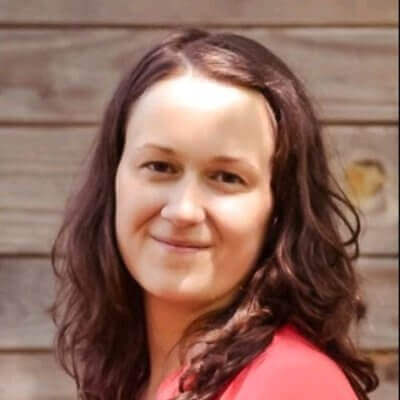 IULIA ABRAMOV
Business Development Manager and Senior Software Architect with 10+ years of experience
During her experience, she created and worked on various software systems that ranged from small solutions to years-long operational projects. She is focused on a professional technical approach which she acquired working as part of a team and by further development on her own.
"My curiosity and practical approach to programming help me get to the core of what the customer needs and what the software solution should do."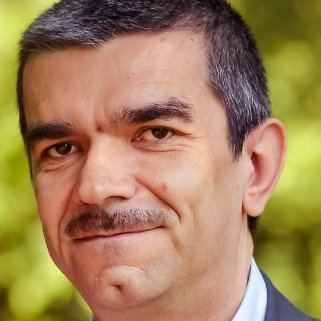 ALIN BURTUMAC
CEO of FIT Software and Senior Software Architect with 20+ years of experience
He has delivered excellent results for all his customers and maintained decade long contracts through quality work and the ability to deliver efficient solutions to complex problems.
"My experience as a Senior Software Architect, as well as a proper mindset, has lead me to develop the right skills needed for properly handling the entire software creation process."
Iulia and Alin collaborated for many years, in advance of starting FIT Software, on several important projects. You can either view the samples of projects from the founders' experience or simply contact us for more information.